Lineup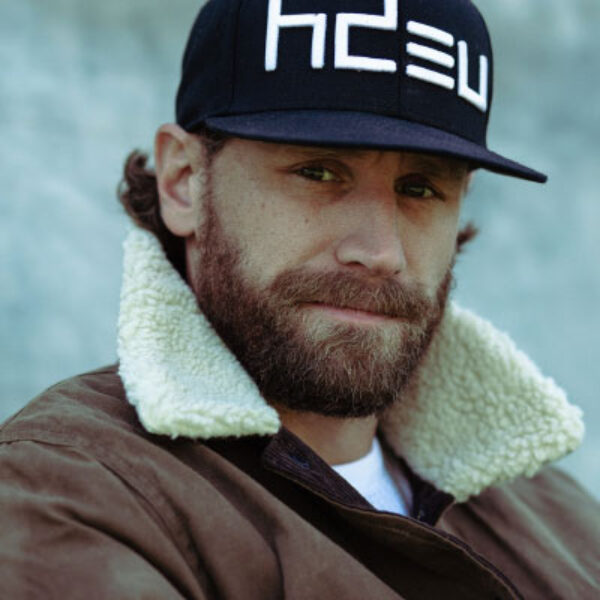 Chase Rice is an American country music singer, songwriter, and reality television personality. Rice is also a former college football linebacker for the University of North Carolina and former NASCAR pit crew member for Hendrick Motorsports. He co-wrote the diamond-certified single "Cruise", performed by Florida Georgia Line. He released the EP Ready Set Roll, featuring the single "Ready Set Roll", on October 15, 2013. His full-length album Ignite the Night was released on August 19, 2014, and includes "Ready Set Roll". On August 27, 2014, Ignite the Night debuted atop the Billboard Top Country Albums chart. His first number-one single on country radio was "Eyes on You", which topped the chart in 2019.
He first came to prominence in 2010, when he was a contestant on Survivor: Nicaragua, where he was the runner-up to Jud "Fabio" Birza.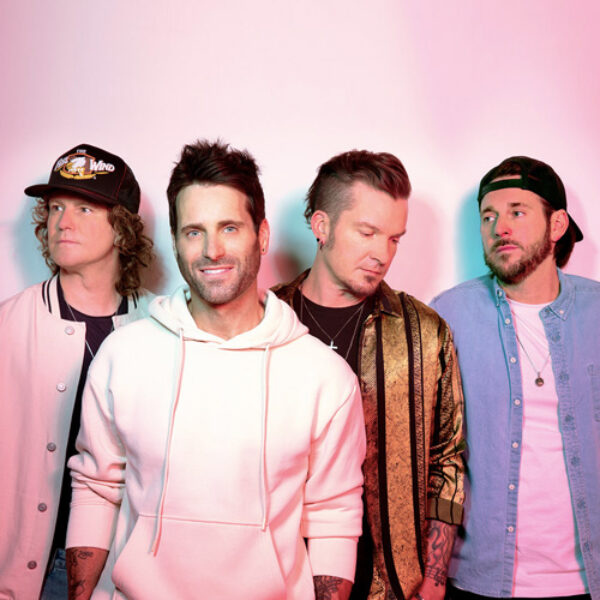 Parmalee makes country music for the modern world. It's a contemporary sound with classic ingredients, filled with larger-than-life Pop hooks, southern storytelling, and the amplified attitude of Rock 'n' Roll. Frontman Matt Thomas calls it "New Country." Fans around the world just call it Parmalee.
Years before scoring a multi-national No. 1 hit with "Just the Way" — the first single from Parmalee's 2021 album, For You — brothers Matt and Scott Thomas grew up in the small town of Parmele, North Carolina. Their father was a working musician, and the boys inherited his appreciation for Soul, Country-Rock, and the sounds of the American South. "Dad's music was a mixture of Gregg Allman, Bob Seger, and Delbert McClinton," Matt remembers. "We loved that stuff, but we listened to everything else, too. Blues. Beach music. Motown. Once we began making our own music, it didn't matter what we were trying to play — that Country twang just carried over into everything we did."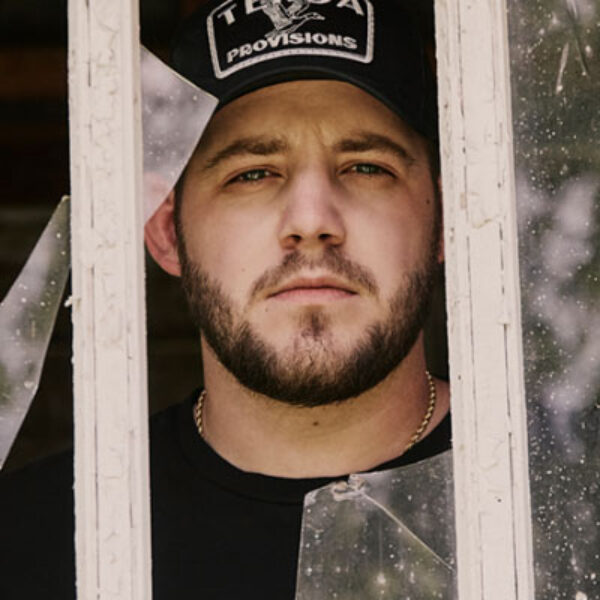 Kameron Marlowe, born in 1997 in Kannapolis, North Carolina, is an American country music singer-songwriter signed to Columbia Nashville.He was a contestant on season 15 of NBC's The Voice. His debut single, "Giving You Up" was released on June 14, 2019.
With over 165 million on-demand streams, believers at country radio and the support of over a dozen digital tastemakers – Spotify, Amazon Music and Pandora among them – Kameron Marlowe has exploded onto the country scene, emerging as the big-voiced authentic talent modern fans crave. But if you ask the humble everyman himself, he'll tell you straight up: He never saw this coming.
"I didn't think I had what it took to be an artist," says the all-natural singer-songwriter, blessed as he is with a tender, dynamic vocal growl. "So, I took a different route at first."
Lucky for everyone, all roads lead to destiny. Now singed to Columbia Nashville and standing on the verge of a bright future, the North Carolina native is right where he belongs – in the spotlight. It just took a few twists and turns to get here.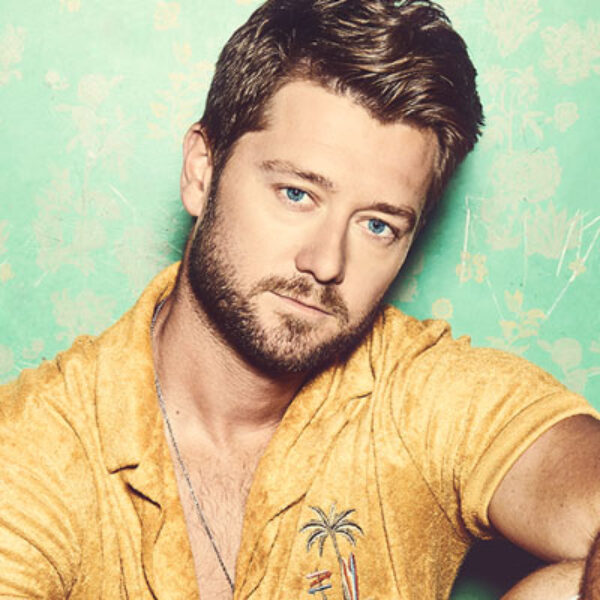 Adam Doleac is an American country music singer/songwriter signed to Arista Nashville. He has written songs with Darius Rucker and Kane Brown, among others.
Doleac grew up in Hattiesburg, Mississippi. His father and grandfather ran an electrical business. A natural athlete, Doleac passed up the family business to pursue sports. Before becoming a country music artist, Doleac excelled at many sports and played baseball for the University of Southern Mississippi, eventually appearing in the College World Series.
Doleac grew up listening to artists like Amos Lee, Dave Matthews Band, and John Mayer. His first country concert was Toby Keith.
AND MORE ARTISTS TO BE ANNOUNCED!